Pelvic Floor Physiotherapy
Long Session (50-60 min)
40 €*
Short Session (25-30 min)
20 €
Urinary and faecal incontinence.
Fissures in the perineum.
Organ prolapse.
Sexual dysfunctions.
Constipation.
Postoperative prostatectomy or Aden-otectomy.
The treatments follow the techniques of Dr. Marcel Caufriez (more information at www.marcel-caufriez.com) and the material used is specialized for electrostimulation and biofeedback therapies (more information at www.phenix-innovation.com).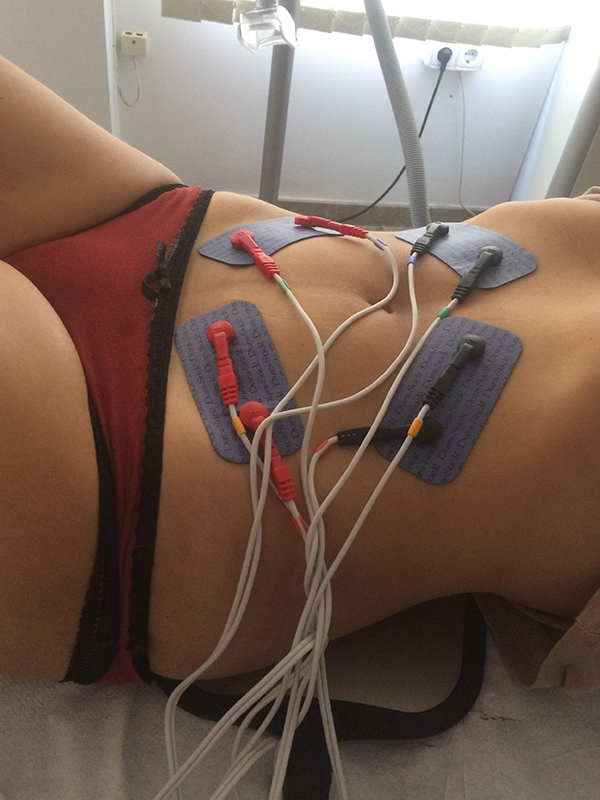 * The 10th session is free. Expires after 6 months.
Are you interested?
Our hours are from Monday to Friday (not holidays) from 09:00 a.m. to 1:00 p.m. and from 4:00 p.m. to 8:00 p.m.