Long Session (50-60 min)
40 €*
Short Session (25-30 min)
20 €
Babies and children have specific characteristics and therefore require specific treatment.
Indicated for babies and children affected by pathologies such as:
Stiff neck.
Muscle shortening.
Psychomotor delays.
Problems in body posture.
Respiratory problems.
Neurological pathologies.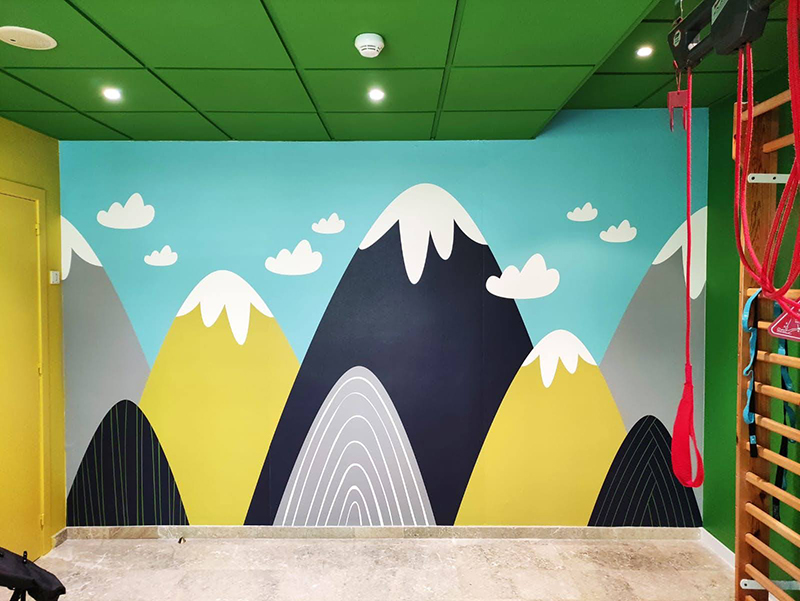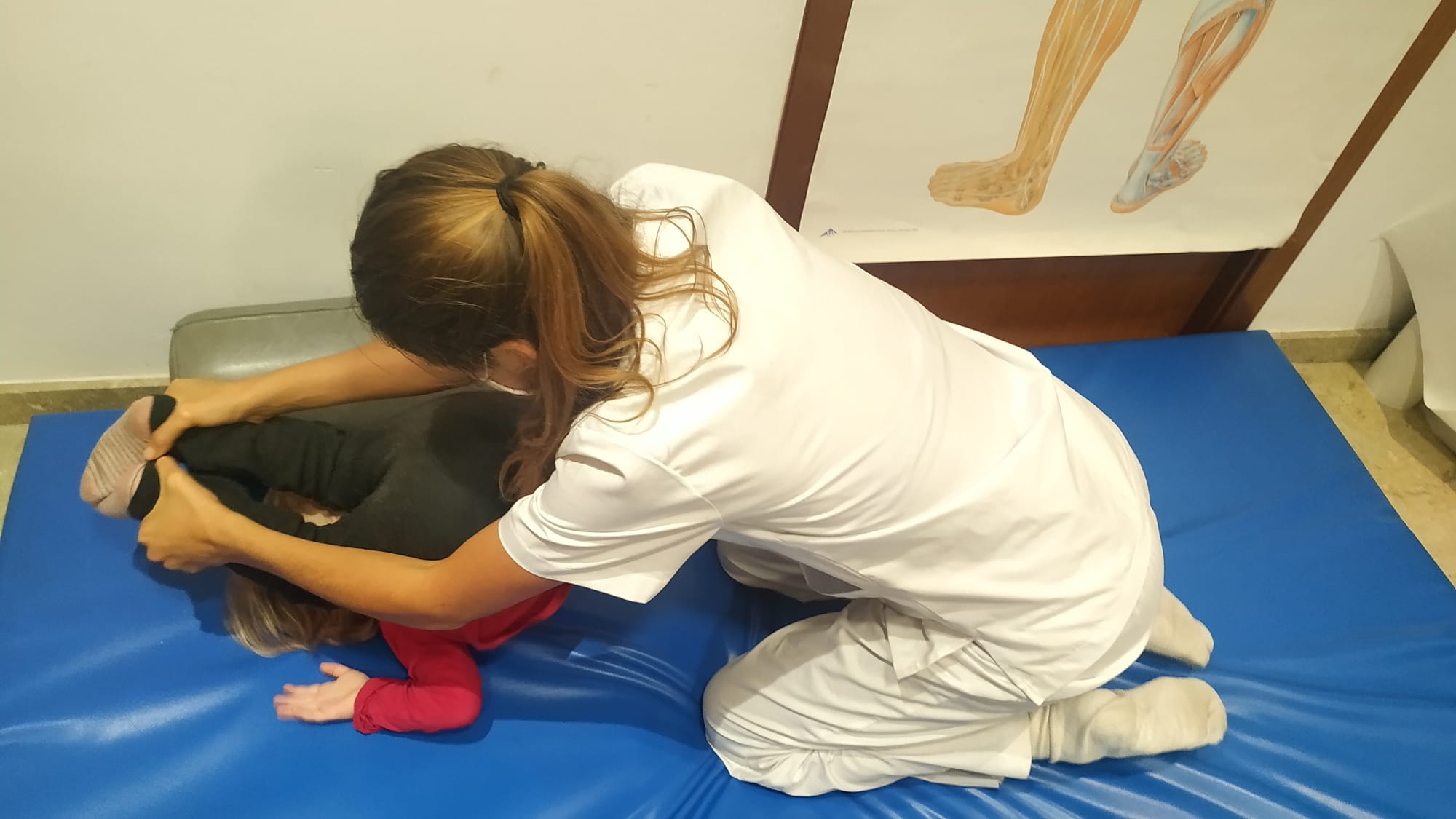 And, babies and children with not so obvious affectations but whose surroundings notice that they sleep poorly, it is difficult for them to eat, they are fatigued…
Before starting a treatment we will do a clinic checkup:
Assessment of spontaneous attitude, posture, active mobility, passive mobility, primitive reflexes, fine mobility, and balance.
In cases of respiratory pathologies: oximetry and auscultation.
Anamnesis (medical diagnosis, symptoms, pathological history…).
After, we will obtain a treatment plan of physiotherapy.
Periodically, the plan will be reviewed and modified if it's necessary.
We have a room with all the necessary equipment for the treatment of babies and children.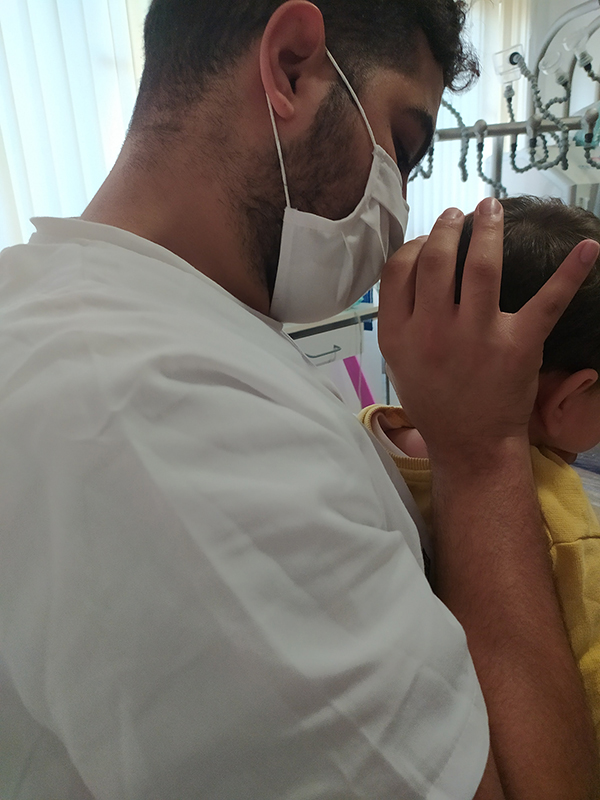 * The 10th session is free. Expires after 6 months.
Are you interested?
Our hours are from Monday to Friday (not holidays) from 09:00 a.m. to 1:00 p.m. and from 4:00 p.m. to 8:00 p.m.