Long Session (50-60 min)
40 €*
Short Session (25-30 min)
20 €
Before starting a treatment we will do a clinic checkup:
Examination of the patient's posture and dynamics.
Anamnesis (medical diagnosis, symptoms, pathological history…).
After, we will obtain a treatment plan of physiotherapy.
Periodically, the plan will be reviewed and modified if it's necessary.
The basis of our treatments is manual therapy (osteopathic techniques, visceral therapy, massage…), but we also use equipment (INDIBA, Physium, Shock waves, magnetotherapy…) and other alternative techniques (dry needling…)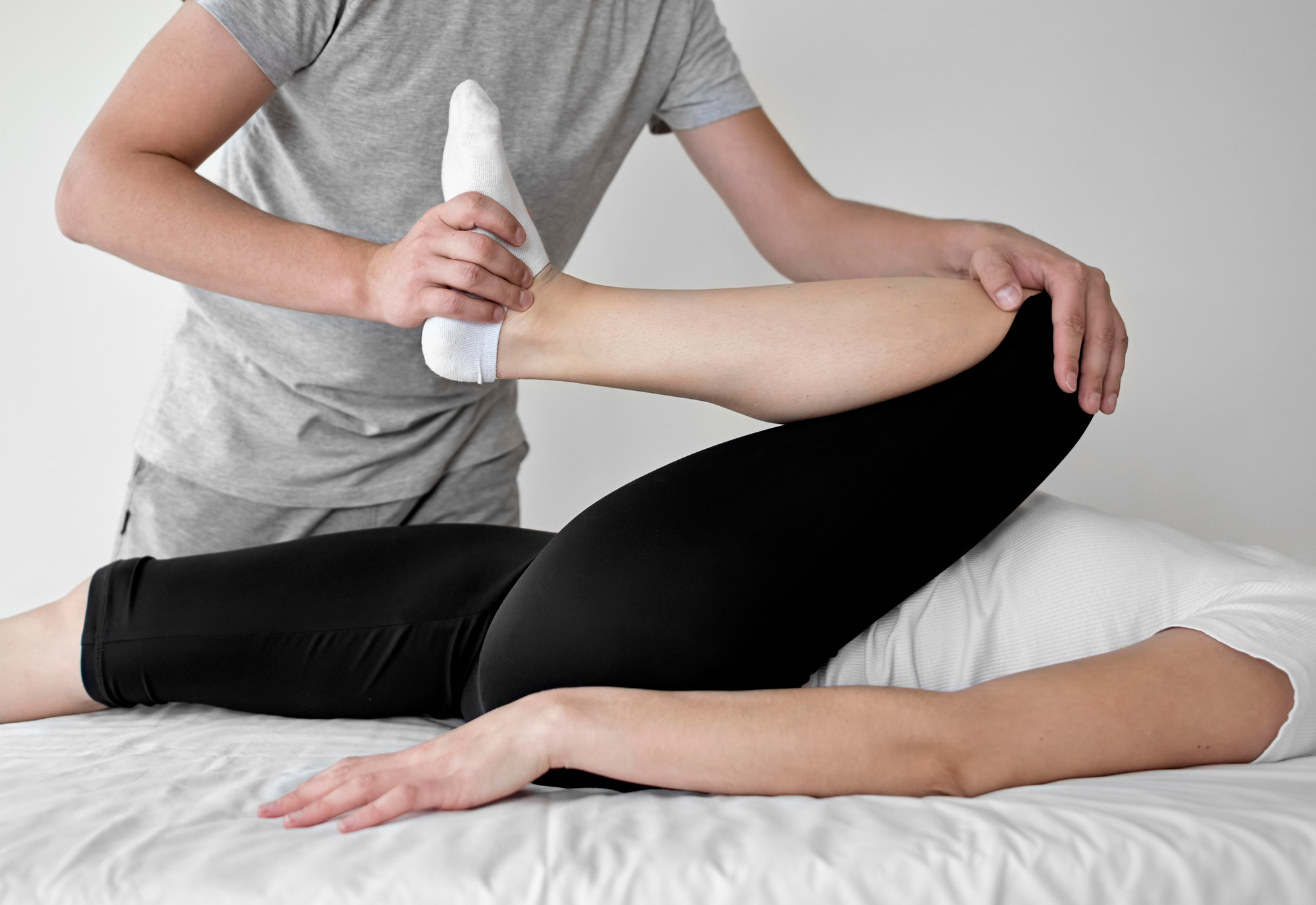 People that can benefit from our treatments:




To treat or relieve symptoms of:
Chronic functional pain
A functional pain is anyone that does not come from an organic disease, but that worsens the quality of life of the person, such as: low back pain, tennis elbow, muscle contractures…
Temporal-Mandibular Joint Pain
Clicks, bruxism, mobility limitations…
Tension headaches
These headaches usually originate from contractures and vertebral problems in the cervical area.
Pre and post-surgical interventions
Knee, hip, spine…
Acute injuries
Ankle sprain, fibrillar problems, sciatica…
Accidents
Whiplash, falls…
* The 10th session is free. Expires after 6 months.
Are you interested?
Our hours are from Monday to Friday (not holidays) from 09:00 a.m. to 1:00 p.m. and from 4:00 p.m. to 8:00 p.m.